OUMail Multi-Factor Authentication
OUMail authentication has an authentication method called "multifactor authentication". In addition to authentication by login ID (format:Osaka University personal ID @ ecs.osaka - u.ac.jp) and password (Osaka University personal ID password), additional authentication will be done.
(※ For graduates, XXXX@ alumni.osaka-u.ac.jp and its password + additional authentication)
Feature
We will do additional authentication with your own smartphone · mobile phone etc. From the security point of view, it is characterized by less risk of logging in even if an account and password are known to others, and easy to notice when illegal use is attempted.
Types of authentication
Select the authentication method to add to normal password authentication from the following method.
1.Mobile app (recommended)
A notification is sent to the mobile application registered on the user's smartphone and it is completed by pressing the authentication button of the application. It is recommended to select this method because the authentication work after setting is relatively easy.Smartphone users need to select this. This authentication method can also be used with Tablet devices. Also, even if you cancel your phone contract and can not use your phone number when studying abroad, you can log in if your smartphone is the same and you have registered mobile app authentication.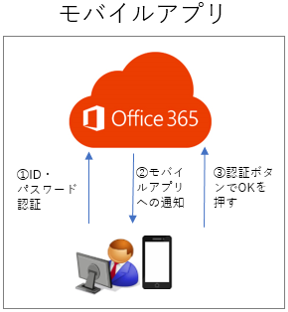 2.SMS
The authentication code is sent by SMS message to the user's smartphone · mobile phone and completed by entering the transmitted code.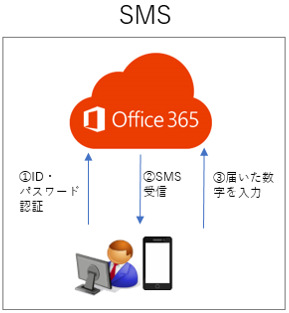 3.phone
A phone call is made to the phone number that the user designates. Complete by entering the specified key.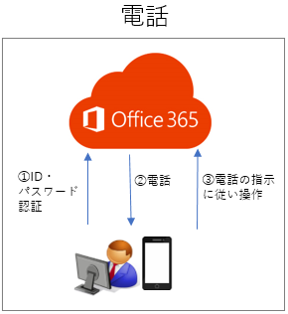 Point of registration
Two additional authentication methods can be registered. We usually recommend using mobile applications and registering phone and other certification as an alternative means, such as when the mobile terminal becomes unusable. Please choose from combinations such as Mobile app + phone, SMS + phone etc according to your device.